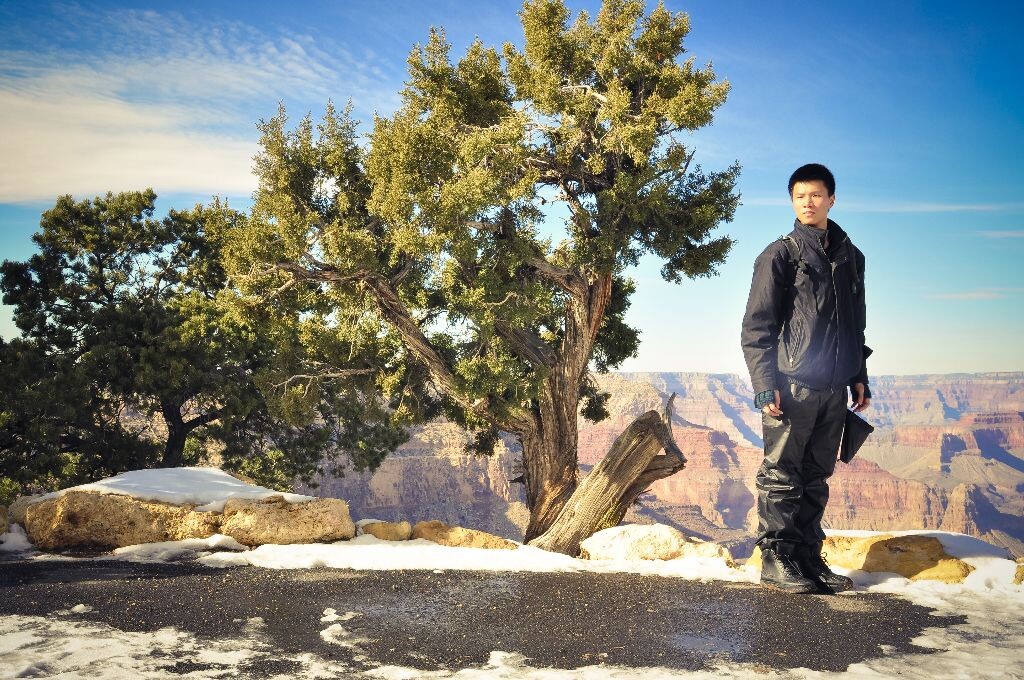 My name is Kwans, I am a Chinese student studying in Colby-Sawyer College, NH, U.S
I am 18 years old. So far I have traveled 80% provinces in China, 12 states in America, Japan, Singapore, Taiwan, Mexico.
Hopefully at the end of my college I could be rich in traveling experience as well as my own global perspective.
Email: kwans.chen@gmail.com
我叫玉坤,我在Colby-Sawyer College读大一
18岁,尽力用勤工俭学来独自旅行,目前去过80%中国的省份,美国的12个州,日本,新加坡,台湾,墨西哥
希望在大学四年里能够通过旅行来学习这个世界和不同的人,并且给未来的之类积累经验
邮箱:kwans.chen@gmail.com